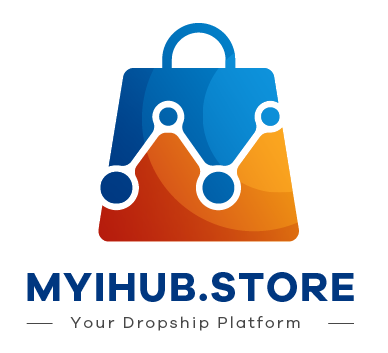 DELIVERY & SHIPPING POLICY
DELIVERY POLICY
All deliveries is worldwide. Street names and POS code must be correct and accurate.
NO P.O. Box or International addresses.
If the packaging seal is opened or damaged, DO NOT accept the parcel.
If you are not at home to receive your purchased order, Please contact the carrier service (courier service) within a stipulated timeframe for next deliveries or pick up..
If the order is not collected within the stipulated time, the order may be disposed and there shall not be any refund for the amount purchased for that order.
We only use standard packaging materials for all orders.
We deliver each order to one delivery address within Malaysia.
SHIPPING CHARGES
A standard shipping & handling fee is between RM6.5 to RM 100 based on the courier that choosen and place.
STRICTLY NO REFUND for shipping & handling charges.
All orders are dispatched and delivered by the designated carrier from Monday to Friday, excluding weekends and public holidays.
DELIVERY LEAD TIME
Order confirmation and closing time is before 4 pm from Monday to Friday (except public holidays and considered the next business working day where applicable).
Confirmed orders will be processed within the next one to three (1 - 3) business working days, excluding Saturday, Sunday & public holidays.
Delivery lead time for Orders to arrive (after processing and packing) is as follows :-
Postout within 3-5 days after received payment and requirements.
*subject to courier service's changes.
SALES, PROMOTIONS & FESTIVES PERIODS
During peak online sales & promotional periods, orders and deliveries may take longer time.
For festive seasons, please place your order 20 (twenty) days in advance in addition to the regular lead time required.